We Make

Collision Repair Less Stressful
At Crash Management Auto Body, we'll make your car as good as new! We know recovering from an accident can be tough, and we're here to make things easier on you. Drop off your car at our body shop that serves the Benson, North Carolina area, and we'll get right to work restoring your car to pre-accident condition.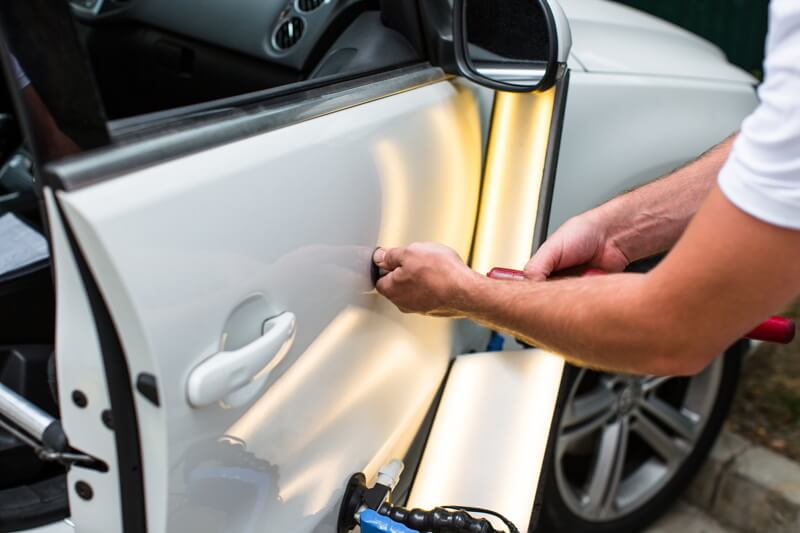 Auto Body Shop
Choose our auto body shop for a stress-free experience repairing your car after an accident.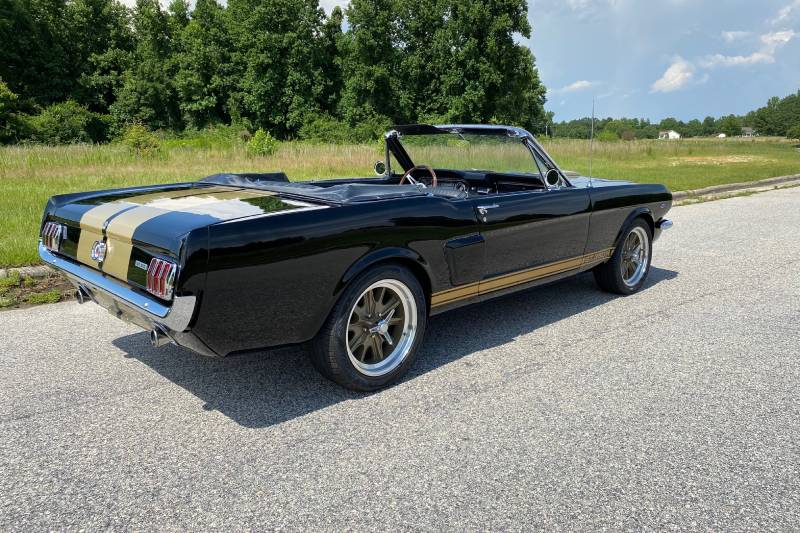 Restorations
We do complete restorations, so you only have to bring your car to one place after an accident.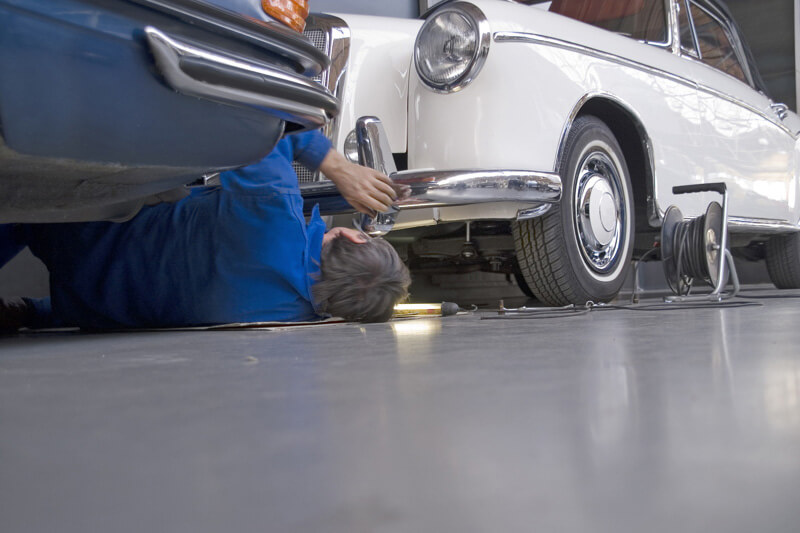 Auto Frame Repair
We can do auto frame repair on almost any vehicle, including large utility trucks and four wheelers.
We make collision repair easy!
We work directly with leading insurance providers to provide free, computerized estimates. We'll accurately assess your car's damage before making any repairs, and make sure you're in the loop with the whole process. Once we evaluate your vehicle, we move it into the body shop, where we take apart and fix all the parts that need repair or replacement. After the body work is done, our expert painters use computer technology to find the exact color match based on your manufacturer's codes and apply a fresh coat of paint. We then return your car back to our body shop where it undergoes reassembly and a rigorous quality control check.
We finally treat your car to a complete clean and vacuum before letting you know your car is ready for pickup. You'll drive away fully confident knowing that now that your car is fixed, you can put the accident behind you.
Choose Us
Crash Management Auto Body?
Professional Auto Service
We manage every part of the collision repair process for you, eliminating any stress and worry on your end. Get in touch with us at Crash Management Auto Body today to set up an assessment or find out more about our repair services!