Let us restore your beloved classic car!
Here at Crash Management Auto Body, we're passionate about restoring old cars to their former glory! Complete auto restorations involve fully taking apart the vehicle and then restoring every part and system. The end result is basically a whole new car with the look of an older one.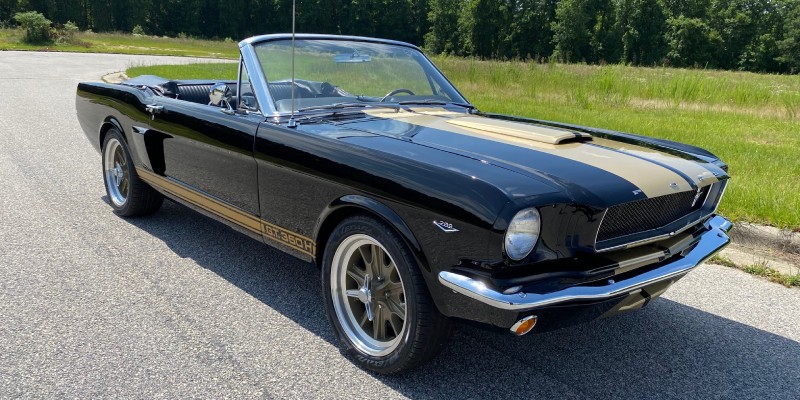 During car restorations, we focus on four main parts of the vehicle:
Body—We disassemble and catalog every piece and pull the body off the frame. We do metal repairs on any rust, replace/re-plate the trim, and smooth the body of all dents and waves.
Paint—After stripping away the old paint, we etch and seal it and add a high-build primer once we're done with the body work. We then block sand the whole car, paint it, and add an undercoat.
Mechanical—We rebuild or replace all existing mechanical systems, upgrading the steering, brake, and suspension systems. We also rebuild the engine (if needed) and upgrade the transmission for a smoother ride.
Interior—We replace the seat covers, headliners, carpet, and dash. We also restore the door panels and interior trim.
Our restorations ultimately do one thing – bring your dream car to life! Our shop serves the Benson, North Carolina area and we're excited to learn about the vision you have for an old or classic car. Contact us today to discuss your restoration ideas and to find out how we can make them all possible!
Similar Services We Offer: