Our family-owned and -operated business is here for you.
Choosing an auto body shop after a car accident is a big deal. You want a shop that does good work, can work with your insurance company, and gets your car back to you quickly. You also want a shop that's known for their customer service. Where can you find all of these qualities in one body shop here in the Benson, North Carolina area? At Crash Management Auto Body!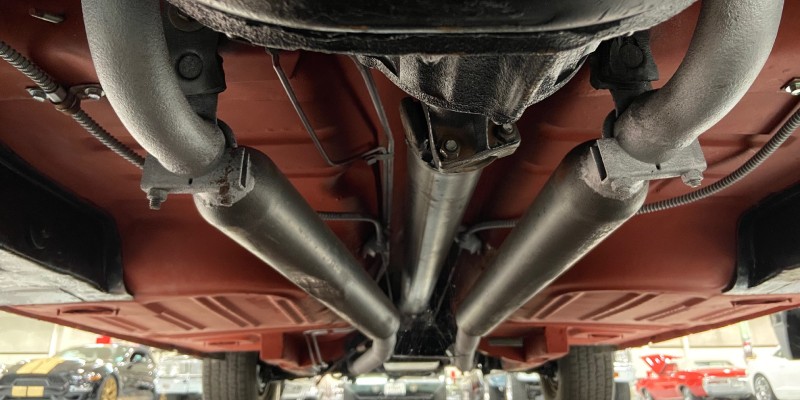 We're a local, family-owned business. What this means for you is that we genuinely care about providing great results for your car and a great overall experience for you. We care about the people in our local community and we only want the best for them after they get into a car accident.
We know there are a lot of corporate auto body franchises in the area, but unlike these big box shops, we go above and beyond for each and every one of our customers. For example, when you bring your car to us, you'll deal directly with our owner instead of a store manager who's disconnected from your situation.
A family-owned and -operated Auto body business
Above all, we know that getting into an accident can be a big stress inducer. That's why we take the load of getting your car fixed off of your shoulders. From start to finish, we'll be your single point of contact for returning your car to pre-accident condition, and we can even coordinate with your insurance company on your behalf. Bring your vehicle to our shop at Crash Management Auto Body today for a full assessment on fixing your car!