We can make your car look like new again!
If your car got caught outside during a hail storm, you probably want to get the damage repaired as promptly as possible. At Crash Management Auto Body, we offer comprehensive auto body repair, including auto collision repair and hail damage repair to restore the appearance of your vehicle.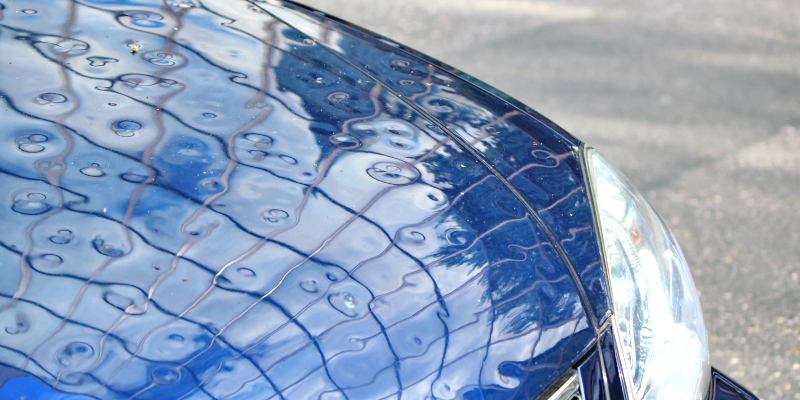 Why should you come to us for hail damage repair ASAP?
• Hail damage can diminish the value of your vehicle and affect its appearance
• We are a local, family-owned and operated business
• We can keep our prices affordable
Most insurance companies will cover 100% of the damage caused by hail. We work well with all insurance companies to make sure you are covered.
Call us now to schedule your appointment for auto body hail damage repair. We look forward to seeing you soon!
Call us today to schedule your appointment.