There's a reason people continue to choose us for collision repair.
Ask almost anyone in Raleigh, North Carolina who they'd take their car to for collision repair after an accident, and we'd bet they would say to Crash Management Auto Body. We're a favorite collision repair shop in the area for a few key reasons: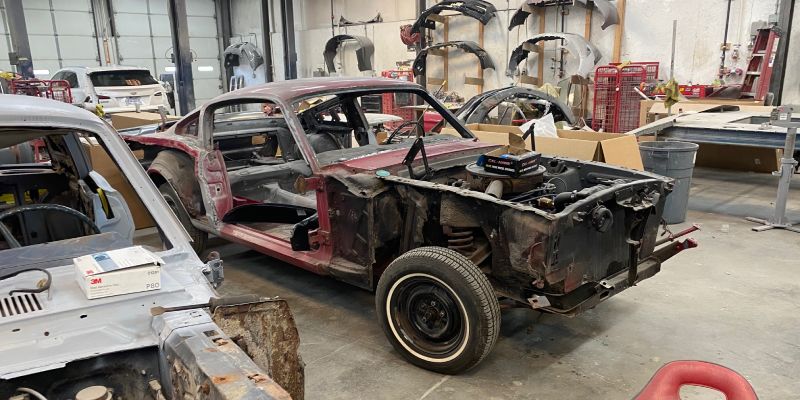 We don't cut corners—Not putting in the time at the start only creates problems later on, especially when it comes to collision repair. We don't try to hide anything about your car and will find any imperfections and problems that result because of the accident.
We're locally owned and operated—We're residents of this community. Since we're regularly working with our friends and neighbors, we care about what they think and always do a great job. Plus, we're a family-owned business that cares about giving back!
We do great work—Fixing and restoring cars is what we do best. We guarantee we'll completely restore your engine, perfectly match your paint, effectively replace your bumper, and successfully do whatever else your car needs.
We care about our customers—Your life is already busy, so when you have to deal with an accident, the aftermath can be stressful. We take some of this stress off your shoulders by taking care of all aspects of the collision repair process.
You can be involved as little or as much as you like in the collision repair process – the end result will always be a car that runs and looks like it should. Contact us to schedule drop-off and assessment and to find out more about our body shop!
---
Collision Repair in Benson, NC
Similar Services We Offer: