We offer auto body repairs for collision and non-collision situations.
If you are looking for an auto body repair professional who will make recovering from an accident a less stressful experience, you have come to the right place. At Crash Management Auto Body, our family-owned and operated auto body shop puts your needs first from start to finish. Our certified technicians are trained to handle the many different vehicles that drive our Raleigh, North Carolina highways, so you can rest assured that your vehicle will be repaired in an efficient and effective manner.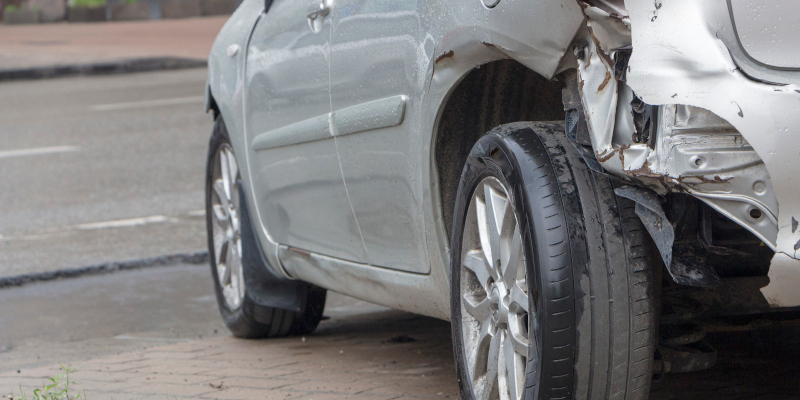 We can work directly with your insurance company to remove the stresses involved with that process and ensure that your financial obligation for the auto body repair is minimized. You and your insurance company receive a comprehensive estimate at the start so there aren't any surprises later. Whether your auto body repair involves just a few dents or you need more advanced repairs, such as auto frame repair, you can be confident that you'll be kept in the loop throughout the process.
We also offer auto body repair for non-collision situations. So, if you have faded paint or you just don't like the color of your vehicle, you can turn to us to resolve those types of situations. We also offer classic car restoration, which our veteran team is quite passionate about. This just illustrates the wide expanse of the knowledge, experience, and expertise that we have to offer as a preferred auto body repair shop.
If you would like to know more about our auto body repair services or any of the restorative services that we have to offer, don't hesitate to reach out to us.
---
Auto Body Repair in Benson, NC
Similar Services We Offer: