We are equipped to handle your dent repair so your vehicle looks as good as new again.
Does it ever feel like you have a car that is a magnet to dents? They sometimes seem like they come out of nowhere! Whether you have some mysterious dents or some with a known cause, you can turn to us at Crash Management Auto Body to get your vehicle looking its best again. We are equipped to handle everything from small dings from shopping carts to major restoration after an accident, up to and including auto frame repair.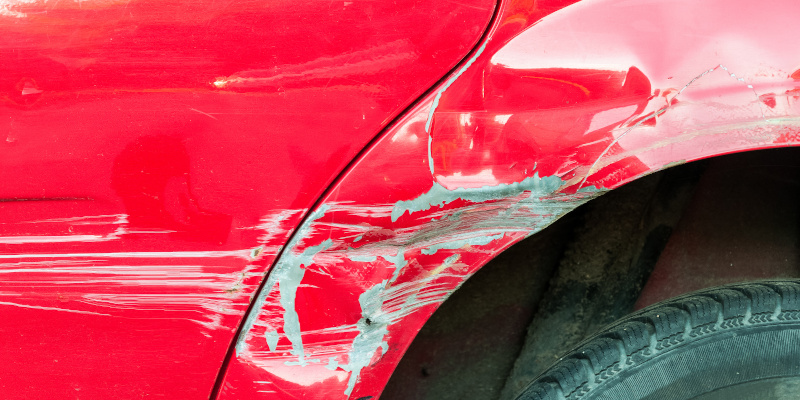 We are a family-owned and operated auto body shop serving the Raleigh, North Carolina area. Our collision repair process, including dent repair, is designed to make your car look as good as new without the stressful process you might expect. We work directly with leading insurance providers to make the process go smoothly for you. Through a computerized estimate process, we take the guesswork out so that you and your insurance company will know what is needed to restore your vehicle.
Our goal is to get you back on the Raleigh, North Carolina highways as soon as possible without compromising the quality of the dent repair or other work that needs to be done. We know that how your vehicle looks after we are done is important to you. We take that so seriously that we even clean and vacuum it before we let you know it is ready to be picked up.
If you would like to know more about our dent repair and other auto body, collision repair, and restoration services, don't hesitate to reach out to us.
---