We offer body shop estimates for a wide range of repair services.
An auto body shop is responsible for handling a number of tasks related to the body of a vehicle. If your car has dings, dents, or scratches, you can bring it to a body shop to have the damage repaired, leaving the vehicle looking like new again. Body shops also often handle paint work and major repairs after vehicles have been involved in collisions. When you bring your car to a body shop, the staff should provide you with a cost estimate for the work. Body shop estimates help vehicle owners know what to expect when it comes to the cost of the services needed to restore their cars.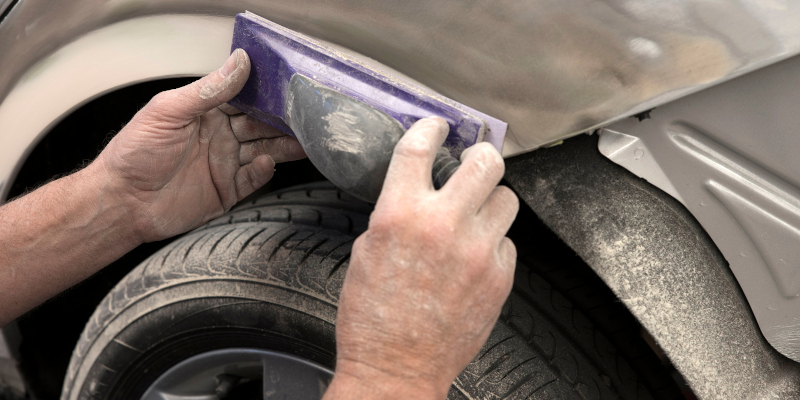 At Crash Management Auto Body, we're one of the top body shops in the Raleigh, North Carolina area. We offer body shop estimates for a wide range of repair services. If your vehicle has been involved in a collision or you're dealing with the damage that can come with everyday driving, bring it to our shop, and we'll provide you with an estimate to get it looking like new again. We're passionate about providing high-quality work and results that delight our clients. Your vehicle is an investment, and we want to help you maintain the value of that investment by removing any signs of damage or wear that can impact its appeal.
We also take pride in offering easy and stress-free repair services. When providing body shop estimates, we can work directly with a number of leading insurance providers to simplify the process and shorten the repair timeline. Our technicians also utilize technological advancements to ensure exact color matches and handle various aspects of the work.
---