Return your car's frame to its factory specifications.
After you get into a serious accident, you wonder if your car will ever be the same again. Here at Crash Management Auto Body, we use industry-leading technology to complete auto frame repair. Paired with the expertise of our auto frame repair technicians, we precisely return your car back to its factory specifications.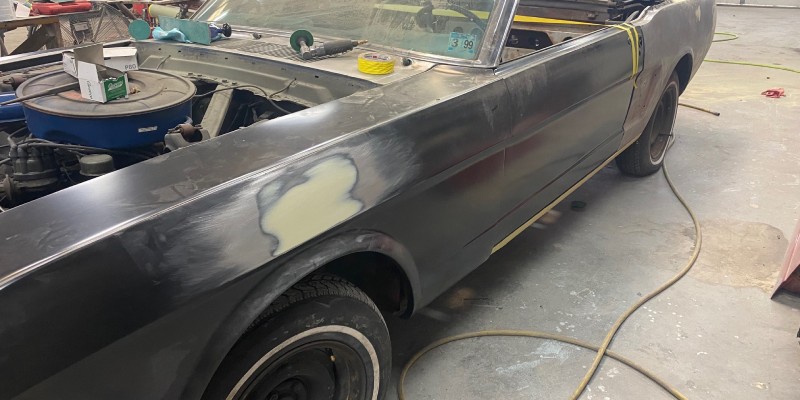 In a collision, damage may only happen to the body of your vehicle, but sometimes, this damage can be more extensive. If your car's frame gets bent or crushed, auto frame repair is almost always necessary to make your car look and function the same. We use an auto frame repair machine that restores vehicles to their original shape using a level of torque and hydraulics human strength can't compete with. This machine allows us to effectively push and pull the frame, taking it back to its original form.
Chances are, if your car needs frame repair, it will also need aesthetic and mechanical repairs, too. Our technicians can take your frame repair further by effectively repairing all aspects of your car, from the engine to the exterior paint. After we're done, your car will look, run, and feel just like new!
Auto frame repair is a big part of getting your car back to normal after an accident, and our family-owned and -operated collision repair shop is here and ready to help you out. Bring your car into our shop that serves the Benson, North Carolina area for an assessment and we'll give you an estimate and more information about what your insurance company will cover.
---