Are You Ready to Make a Job Change? Come Join Our Team!
We're Looking for Auto Body and Classic Car Techs
If you are an auto body technician, you are likely always looking for way to enhance your career. At Crash Management Auto Body, we are currently hiring and want you to come and join our great team!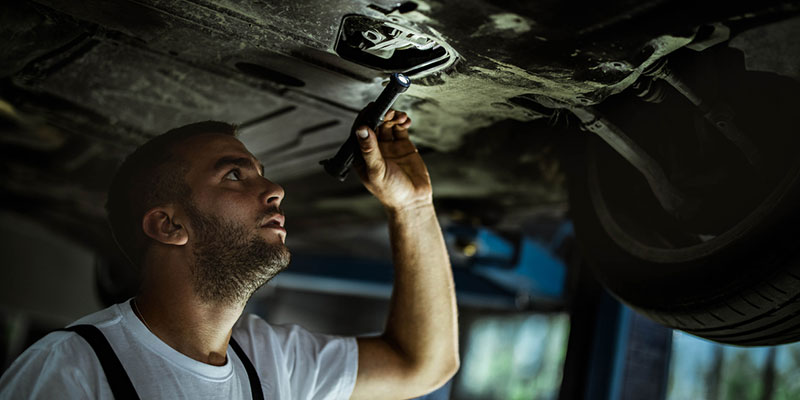 Here are just a few reasons why you should come and work for us:
We run an efficient, customer-focused auto body shop.
We treat our employees well.
We run a team-oriented environment.
The successful candidate must:
Have at least two years of experience working as an auto body technician
Have a love and passion for both everyday and classic vehicles alike
Have an understanding and ability to perform all auto body restoration techniques
Have the ability to carefully disassemble, photograph, document, label, organize parts, and reassemble vehicles
Have skills in metal straightening, minor fabrication, welding, strong body filler, and block sanding
Have strong attention to detail
Be a team player who works easily with others to share talent and knowledge and readily assist others in the shop
Have patience & a creative thought process, as well as the ability to use experience and skills to overcome obstacles when working with reproduction or aftermarket parts, previous poor repairs, rust, or broken or missing parts, all while keeping the desires of the customer in mind
We'll offer a sign-on bonus when we extend your offer! Please call (919) 209-9001 or fill out our contact form now to find out more about this great opportunity!