We put meticulous effort into all aspects of classic car restoration.
Classic car restoration is quite a bit different than restoring a modern car after an accident. At Crash Management Auto Body, we are passionate about breathing new life into classic cars, and we believe our meticulous process provides the best possible result. There are certain things in life where you have to choose between quality and speed, and we believe that classic car restoration falls into that arena. You could probably find other auto body shops in the Benson, North Carolina area that can handle your restoration faster, but we are quite certain they won't give you the quality results that we do.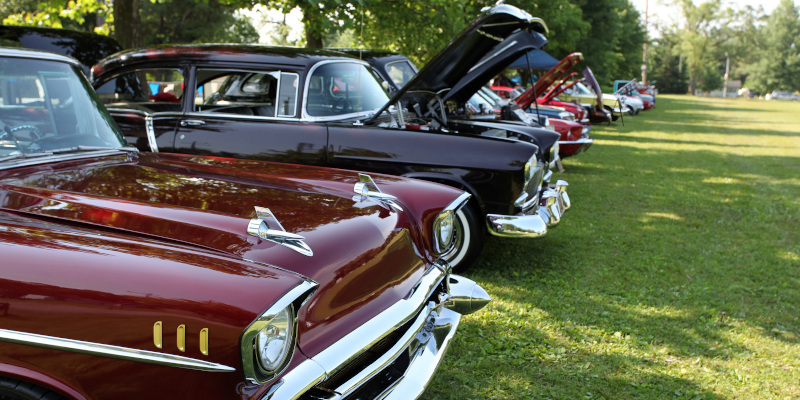 We take our time to get it right, so don't expect speed, but you can expect exceptional results for your pride and joy. We can disassemble and catalog every piece as we pull the body off the frame. We give each piece detailed attention to do metal repairs, address rust, and smooth any dents or waves. We can even replace or re-plate the trim so that every inch of your vehicle looks like it just rolled off the assembly line.
We put the same meticulous effort into the paint, mechanical systems, and interior. Whether you want your classic car restoration to stay true to its original systems or you'd like upgrades to the steering, brakes, suspension, engine, and/or transmission to improve the comfort and drivability of the vehicle, we'll proceed based on your directions. We can repaint in the same color or give it a new look you have chosen. We take the time to listen to what you want to accomplish with your classic car restoration so that we can ultimately give you exactly what you envision. Reach out today to learn more.