Unlike some other vehicle restoration shops, we offer a comprehensive experience.
If you have worked with other vehicle restoration shops in the past, you might have wished they had given you a more personalized experience or perhaps had more passion for what they do. You won't have that problem if you come to see us at Crash Management Auto Body. We love what we do, and it shows in every restoration we complete. We will keep you in the loop throughout the course of restoring your vehicle because we know you want to feel part of such an exciting process.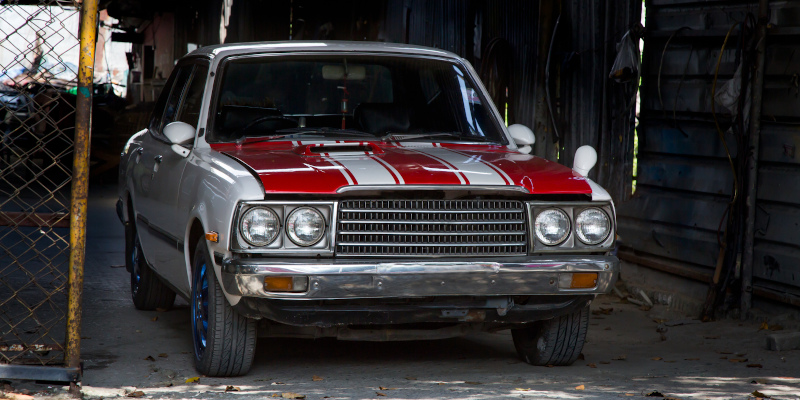 Unlike some other vehicle restoration shops in the Benson, North Carolina area, we offer a comprehensive experience. We completely take apart your classic car and then restore every part and system so that you end up with a whole new car that has all the character and charm still intact. Each piece that we take off the frame is meticulously inspected and any repairs done, including removing rust and smoothing out dents. We can rebuild or replace all existing mechanical systems, including upgrading the suspension, brakes, and steering. If desired or needed, we can also rebuild the engine and upgrade the transmission.
The paint process is very detailed in that we strip away the old paint, etch and seal the body, put on a high-build primer, block sand the body, paint it, and apply an undercoat. Now that the exterior is pristine and the mechanics are superior, we move to the interior where we replace the dash, seat covers, carpet, and headliner, as well as the interior trim and door panels.
If you think car restoration shops should go to this extent to bring your dream car back to life, reach out to us today to find out more about what we can do for you.