You don't have to keep grimacing every time you see a blemish on your vehicle. Reach out to us for a paint touchup!
While we would never push you to stop by and see us every time you noticed a small scratch or ding on your vehicle, we want you to know that whenever you need a paint touchup, we are here for you. At Crash Management Auto Body, we understand that some people enjoy a pristine vehicle and would want an immediate resolution to every small blemish, whereas others wait until there are a few issues and have them taken care of all at once. We can work with you regardless of which group you are in.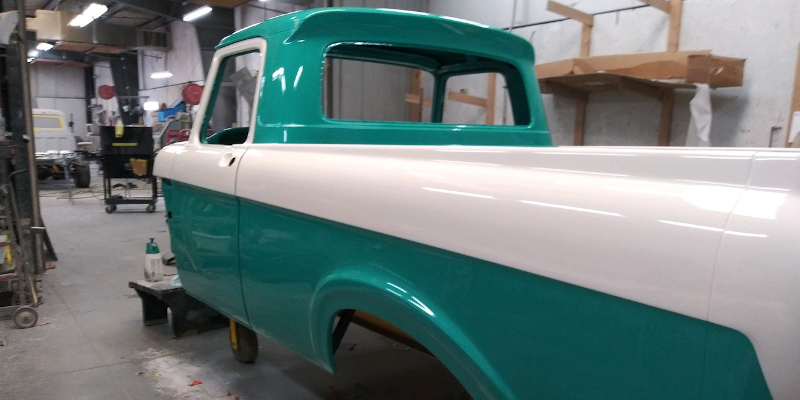 Besides not wanting to see damage on your vehicle, a good reason to come to us for a paint touchup is if you are about to sell it or trade it in. The better your vehicle looks, the more you will get for it. In addition, if you are at the end of a lease, you don't want to pay dealership rates for paint touchups if you can help it. You'll find that we are more affordable as a family-owned and operated company that cares about those in our Benson, North Carolina community.
We can also help you out if you've borrowed someone's vehicle and had a mishap. Whether it needs a small paint touchup, dent repair, or other work, our auto body shop can erase what happened so you won't upset the owner.
In addition to a small paint touchup, we can also do more involved projects as a full-service paint shop. We offer car paint repair and custom paint jobs related to collision repair or to restore a vehicle that has faded.  Reach out today with any questions you might have about paint touchups or any of our auto body repair or car restoration services.