Our custom paint jobs will make your car look as good as new or even better!
Are you feeling a bit bored by your vehicle? Are you considering trading it in not because you don't like the ride itself but because you don't like how it looks? What if we could help you fall in love with it all over again and save most of the money you would have spent on a new car? At Crash Management Auto Body, we offer custom paint jobs that can act like a facelift for your vehicle and make you feel like you just got a brand-new car.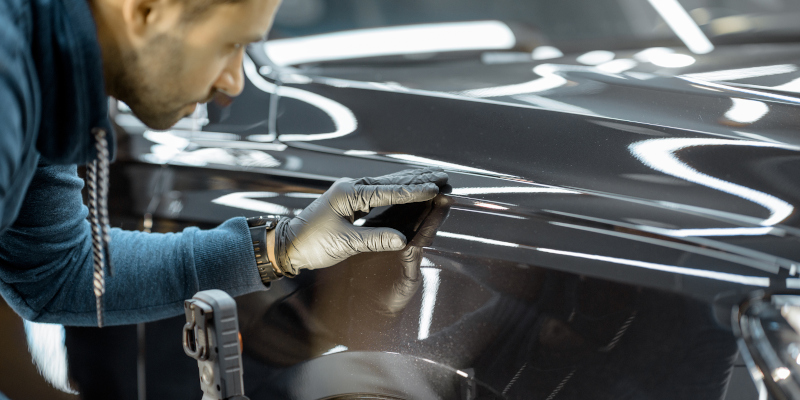 We understand that a faded paint job doesn't impress anyone. Having an older car could be hurting your business and personal relationships. With our custom paint jobs, you will be presenting the best possible image, and we can help you select the new look that best reflects your personality. Just as you can choose a wide range of colors when selecting paint for the walls of your house, you can do the same with our custom paint jobs. Imagine the fun that you could have with a new color that sets your car apart from other vehicles in your Benson, North Carolina neighborhood or the parking lot at work.
Whether you just want to refresh your vehicle's overall appearance by giving it an attractive gloss or you're ready to be more adventurous with something new and striking, we are confident that we can achieve what you have in mind. With the talents of our paint experts and our state-of-the-art technology, our custom paint jobs are second to none. Reach out today to learn more about the options available for helping you fall in love with your car all over again.