There are several advantages of working with us for your hail damage repair.
Unless you are just totally protective of your vehicle and cannot stand even the smallest blemish, you might not immediately race down to an auto body shop for every scratch or minor dent. However, if you get caught out during a hail storm, almost everyone would want to have hail damage repair done as promptly as possible. At Crash Management Auto Body, we offer comprehensive auto body repair, including auto collision repair and hail damage repair to restore the appearance of your vehicle.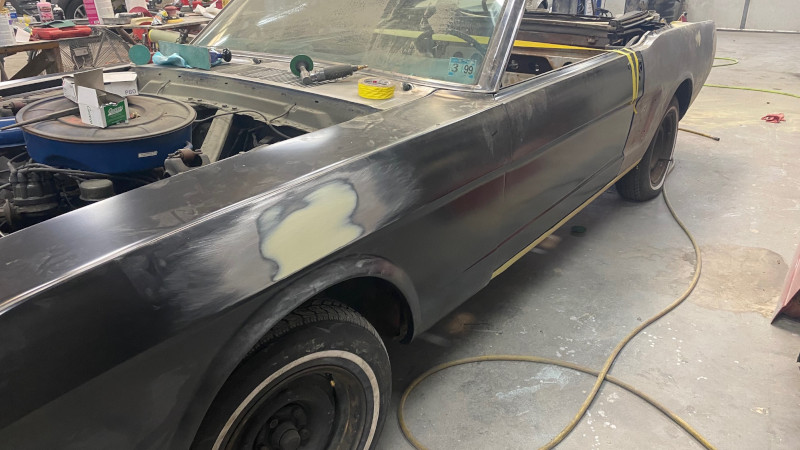 There are several advantages of working with us for your hail damage repair. First, you deal directly with the owner which isn't the case at a national chain. We are a local family-owned and -operated business, so we truly care about the Benson, North Carolina community and that means taking the stress off you when restoring your vehicle. One way we can do that is to work with your insurance company to get your claim handled efficiently. It also means that we can keep our prices affordable as we don't have to pay any franchise fees or chip in on costly advertising set up by some corporate office that doesn't understand our community like we do.
We keep you in the loop throughout the hail damage repair process. To top it off, we completely clean and vacuum your vehicle before you pick it up. If you would like to work with an auto body shop that has the qualities that you need for a pleasant experience and quality workmanship, we believe that we are your best choice in the area. Call today to learn more about our hail damage repair services.