We handle car paint repair from minor paint touchups to the complete repainting of your vehicle.
Any number of things can put you in the position of needing car paint repair, and there is one reliable solution for whatever the case might be if you are in the Benson, North Carolina area. Call on our professionals here at Crash Management Auto Body. We are here for you whether your vehicle needs a minor paint touchup or a bit more involved car paint repair, or if you are interested in our custom paint jobs.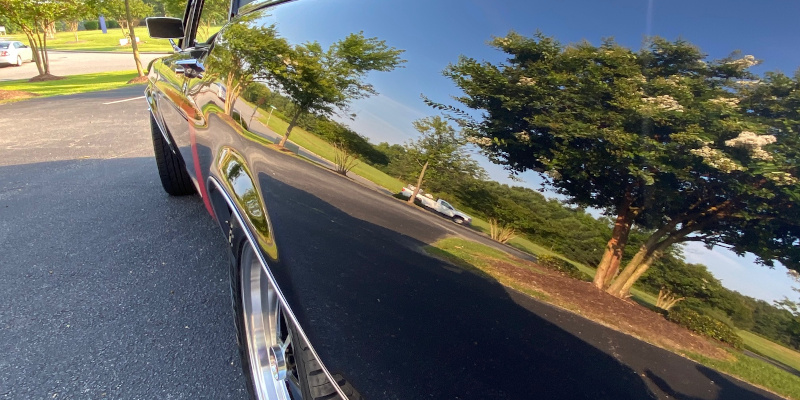 Our car paint repair services are ideal for a post-accident repair, cosmetic refresh, change of paint color, or part of the restoration of a classic car. We follow a streamlined process that yields superior results. It involves meticulous surface preparation, surface sealing, the actual paint application, and a clear coating to protect the finish.
If you are considering changing the color of your vehicle, we can provide you with color samples so that you can select the color and shade that most appeal to you. This process is much like choosing paint for decorating your home or business. You are in charge of the end result so you can get the appearance that you envision. If you aren't changing the color and only part of the car is being painted, we can expertly match the existing color so you cannot tell a repair was done.
If you would like to know more about our car paint repair services or any of the services our auto body shop has to offer, don't hesitate to reach out to us.