No matter how carefully you maintain your car, accidents can happen, and mother nature can be the cause of damage to your vehicle. If your car has been exposed to a bad storm, our team at Crash Management Auto Body can provide you with the services you need to get your car back in shape, including hail damage repair.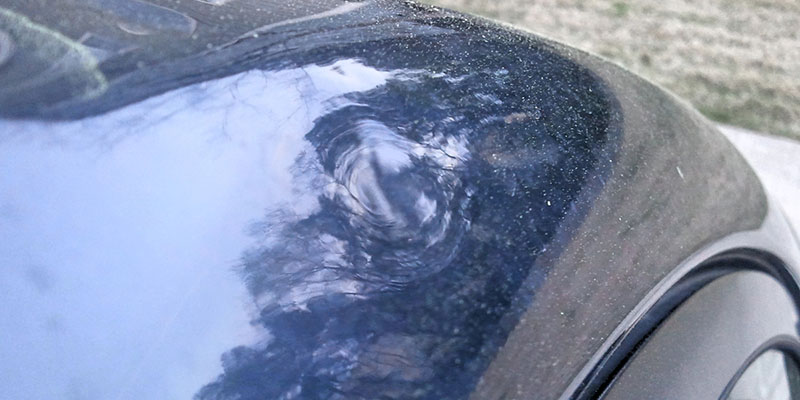 Get the issue taken care of promptly – While you may not feel like the issue is urgent if it's just cosmetic, the sooner you can get it repaired, the better. If something else were to occur to your car such as being totaled in a collision, the hail damage could be considered a pre-existing condition that could lower the value of your vehicle.
Don't wait until the end of hail season – This is similar to the first tip, but if you try to have two hail damage repair incidents covered on one claim, it could get denied by insurance.
Don't ignore the issue because you're worried about insurance premiums – Hail damage is a "no fault" occurrence, and thus is covered under comprehensive coverage that will not impact the cost of your insurance.
Choose a reputable shop, not just the first one on your insurance's provider list – Always go to a shop that you have confidence will do their best and not only what the insurance prefers.
At Crash Management Auto Body, you can count on us to provide you with excellent hail damage repair, along with superior service. If your car has hail damage, call us right away to schedule your repair.