Owning a classic car can be a big source of pride. They're much rarer than other cars and have a more unique look that you don't see very often. However, with age comes the need for restoration. Classic car restoration is a great way to give your classic car new life, but only if it's handled by expert car technicians.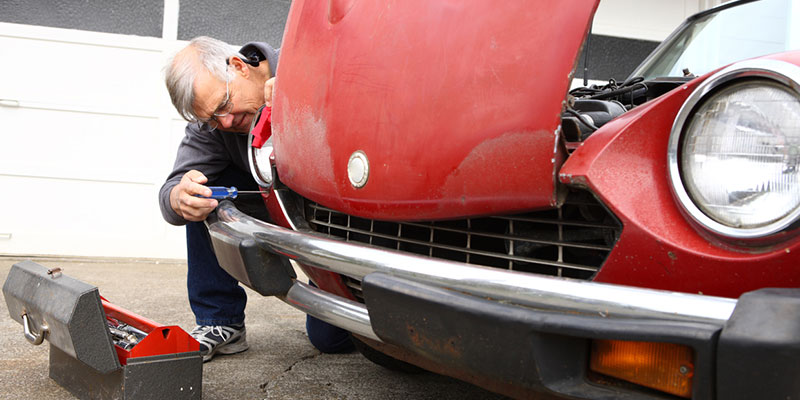 Maybe you've recently inherited or purchased a vintage car, but it's looking a little worse for wear after many years on the road or in a garage. Despite its age, your classic car can look brand new again with classic car restoration. With this service, you can enjoy the unique look and feel of driving a classic car that's different from all of your neighbors' and friends' cars. You can even add your own individual touch to it with a fresh paint job or other customization.
You don't have to want to keep your classic car to benefit from classic car restoration. Selling a classic car can turn quite a profit, especially if the car is in good condition. Having an expert car technician restore your classic car before you sell it will allow you to sell it at a much higher price.
Our professionals at Crash Management Auto Body can restore even classic cars that function much differently than today's cars. Whether you want to keep or sell your classic car, come talk to us today for the best classic car restoration service around.