Even the most careful and cautious of drivers are not immune from accidents! Here at Crash Management Auto Body, we see customers in our auto body shop quite often who are the victims of a crash, not the perpetrators. Whether you caused the accident or were an innocent victim, you need to get your vehicle fixed properly by experts, especially the auto body frame. Until you have completed an auto frame repair, you should not be driving your vehicle. Here are a few dangers that can occur if you neglect your auto frame repairs.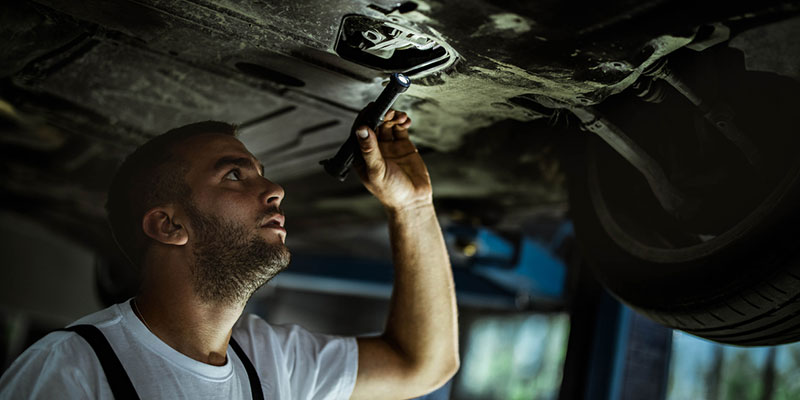 Unable to drive safely. When you are in an accident, the car is built to absorb the impact. This ensures that the car is damaged instead of giving you serious injuries, but it can do a number on the car's frame. With auto frame repairs, you need to ensure they are completed by professionals before you can drive safely in your vehicle.
Have other issues stemming from frame problems. The frame of your car is like a skeleton– with a crack, shift or break in one area, you will start to see problems develop in the attached systems. Just like breaking your foot can cause muscle weakness on that side, an issue with your frame can cause everything from uneven wear in your tires to added stress on other components.
Added danger in other accidents. As mentioned previously, the car is designed to absorb impact and protect you in an accident. If you do not take care of auto frame repairs, you are putting yourself in danger should you be in another accident.
Our experts ask you to bring your vehicle into our auto body shop after an accident so that we can examine your auto body frame for safety. For questions about our auto frame repair services, please give us a call today.