Do you have a car that has seen better days? If so, you may want to consider car restoration to bring it back to life. Car restoration is the process of repairing and restoring your vehicle to either its original look or adding upgraded parts to enhance its appearance, performance, or comfort.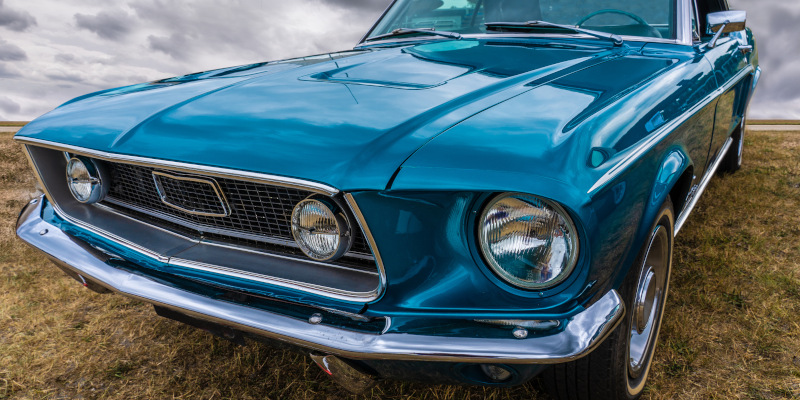 When most people think of car restoration, they think of classic cars, but any vehicle can be restored to revamp its appearance and function. One big benefit of car restoration is increased value, and restoring any vehicle will make it more appealing to both yourself and potential buyers.
At Crash Management Auto Body, we offer car restoration in the Benson, North Carolina area. We can restore all makes and models of vehicles, as our team is skilled and ready to tackle any project. If you are looking to simply restore the original appearance of your vehicle or add some aftermarket upgrades, we've got you covered.
We are a local, family-owned and -operated business that has been providing high-quality work to the Benson area for some time. While we are well-known for our collision repair, we are equally as skilled at restoring both classic and modern cars. Our team is proud to offer exceptional customer service, and with any work you receive, you will deal directly with the owner of our facility. Having such personalized service is a big perk of patronizing a local business rather than a chain establishment.
If you are looking for car restoration services, reach out to us. We love doing restoration projects and will work closely with you to deliver exactly what you are looking for. We'd love to not only meet, but exceed your expectations. Give us a call today to discuss your car restoration project with our skilled team!