A collision is never a good scenario, but if your classic car has been damaged, it can be especially devastating. The good news is that there is a place in the central North Carolina area where you can take your beloved classic car to be restored. How do you know that our team at Crash Management Auto Body is up for the job?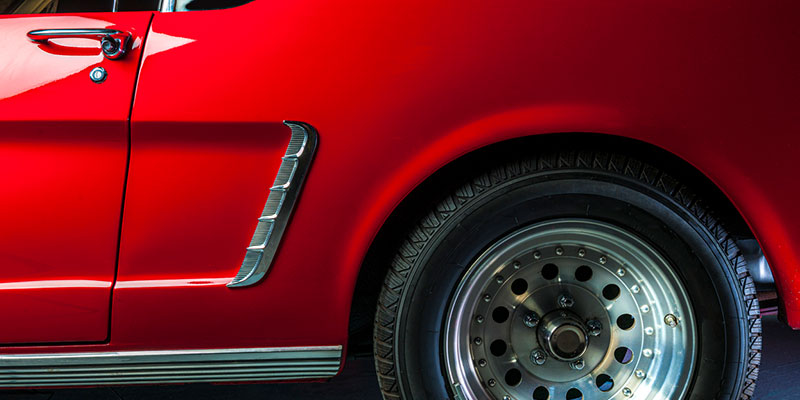 Knowledge and experience: The best person to trust with a classic car is someone who truly understands your passion. We love classic cars and know that classic car restoration should be handled differently than collision repair for modern vehicles. We have worked with many classic cars and feel confident and capable of handling any job you might bring us.
We take the time to do the job right: We will not rush through your classic car restoration. While we value your time, we also won't sacrifice quality just to get your car out the door.
We can restore original systems or provide you with upgrades: Depending on your preferences, we can help you choose systems, such as the steering, suspension, brakes, engine, and transmission, that are true to the car's original features, or we can set you up with modern upgrades, allowing you to enjoy both the classic look and modern comforts and conveniences.
We provide expert paint restoration: We can paint your vehicle in the color of your preference. Our custom paint jobs can be detailed to your liking and are always done with great care.
Our team knows the level of trust you are placing in us when you come to us for classic car restoration, and we do our very best to honor that. To receive expert service and workmanship, give us a call.