Collision repair is a service that nobody wants to have to face, but it can help to know a bit about how it works so you can move forward with less stress. The accident itself was enough of a stressor, right? Whether you are reading this because you are a proactive type wanting to know more about collision repair or you have had an auto accident and have questions, you'll find the tips below to be quite helpful.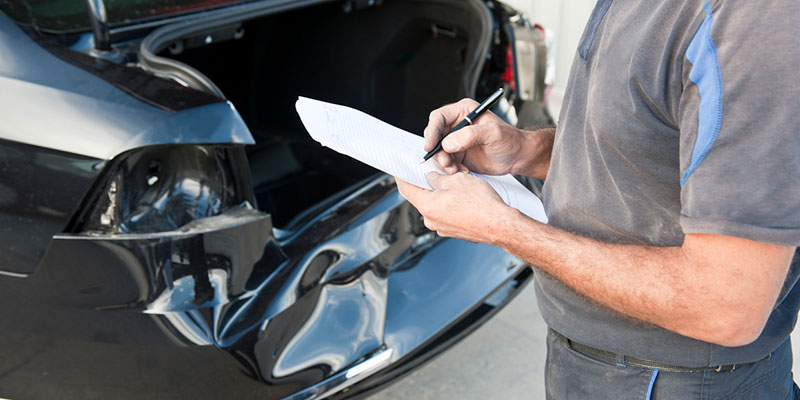 Tip #1: You can go to the repair shop you choose- The insurance company might try to convince you to go to a certain place that they have chosen for collision repair, but you do not have to take their advice. You are the one in charge of who you use, not them.
Tip #2: Frame damage may be fixable- It used to be that when the frame was damaged on the car, the insurance company automatically deemed it a total loss. Thanks to innovations in frame repair, that is no longer the case. Don't fret if your insurance company will only cover frame damage repair. A quality collision repair professional may be able to resolve the damage completely.
Tip #3: Painting- Another innovation in collision repair is the ability to match existing paint so that only the affected area needs to be painted, not the entire vehicle. Don't worry if your insurance company won't cover full body paint. It often isn't necessary anyway.
If you are looking for a collision repair professional who will work directly with leading insurance providers to provide a free, computerized estimate, contact us at Crash Management Auto Body. We handle a variety of collision repair services, including car frame repair, hail damage repair, and car paint repair. We also offer classic car restoration. Reach out today to learn more.