Being in an auto accident is a very stressful experience, and there are many considerations following such an event. Finding an experienced auto body shop for your collision repair is important, for both repairing your vehicle safely and receiving exceptional customer service following such an ordeal.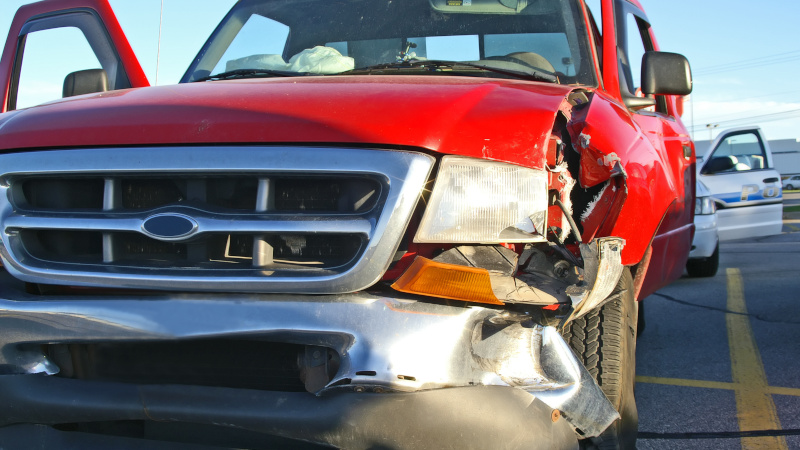 Collision repair is available for a good deal of vehicles after being involved in an accident, and seeking out a quality repair shop to get your vehicle repaired quickly can prevent any of the issues from causing secondary problems, such as rust and other collateral damage. A reputable collision repair center will inspect your vehicle thoroughly to detect any underlying damage to make sure they are providing comprehensive repair services to repair your vehicle properly and make it safe to drive again.
At Crash Management Auto Body, we offer collision repair in the Benson, North Carolina area so that you can get your vehicle on the road and looking good again. We know how stressful it is to be involved in an auto accident. We'll work with the insurance company directly so that you can focus on other things in life. We are a local family-owned and -operated business, so any dealings you have with us will be with the owner of our establishment, rather than with a manager of a franchise or other chain repair facility. We take great pride in our work and will work to get your vehicle back to you quickly, with quality results.
If you are looking for collision repair, look no further. In addition to our high-quality work, we are known for our exceptional customer service. We are here to take care of you and your vehicle during this stressful time, and we will bring our best when repairing your vehicle so you can be assured that everything was done correctly. Give us a call today with any questions or to schedule with our team of trained professionals!