Our car body paint shop can help you fall in love with your vehicle all over again.
If you are looking for a car body paint shop in the Benson, North Carolina area that will give you personalized attention and take the time to understand what you want to accomplish, you have come to the right place when you reach out to us at Crash Management Auto Body. Despite our name, we don't just handle paint projects after a crash, although we do that quite well too.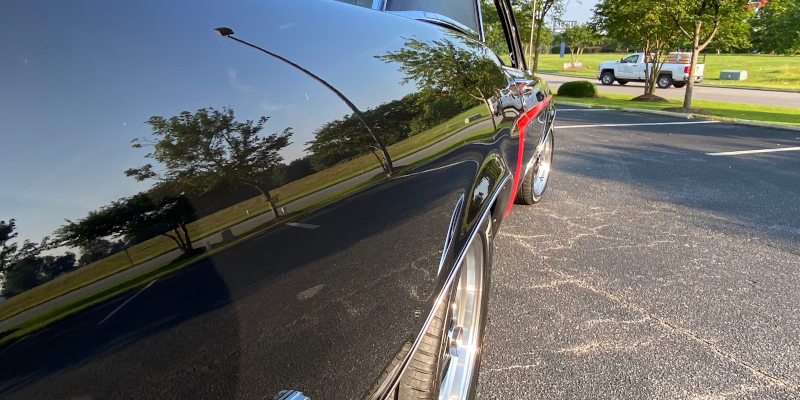 We also handle minor paint touchups when you want your vehicle to remain looking pristine. That might be because you prefer it that way or because you'll be selling or trading it in soon and want it to have the most value going into the negotiations. Our car body paint shop can also help you out if you would like to change the color of your vehicle. If you are ready for a change but don't want the costs involved with trading in your vehicle, repainting it a different color can make it feel like a new car again at a fraction of the cost.
Our car body paint shop can also handle the restoration of a classic car or any car that needs new life breathed into it. You might be surprised how much better an older vehicle can look with a fresh, new paint job. We'll help you fall in love with your car all over again and make it a source of pride. If your vehicle isn't presenting the image you would like, bring it to our car body paint shop and find out what we can do to change that.