We can all agree that life is busy, and we all have a lot on our plates. That said, when you experience an auto accident, it is a stressful ordeal. If you have been in an accident, even something minor, it is important to pursue auto body repair quickly to get your car's damage assessed and prevent other issues stemming from the original damage.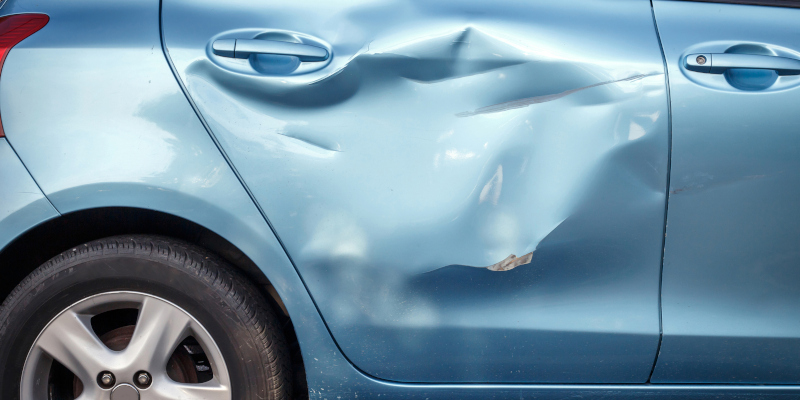 Auto body repair is the process of fixing body damage on your vehicle, such as pulling out dents, buffing out scratches, replacing entire body components, straightening the frame of the vehicle, replacing glass, and so much more. Even a small dent can cause larger issues down the road if you don't choose to get auto body repair quickly. A dent threatens the paint integrity, and when the paint chips, body rust can develop that can degrade the structural integrity of that part of your vehicle.
At Crash Management Auto Body, we offer auto body repair in the Benson, North Carolina area. We can repair most damage, from small dents, scratches, and dings to major repairs stemming from a severe accident. Our team knows the importance of inspecting your vehicle thoroughly to detect any underlying damage to make sure your vehicle is safe and road-ready.
We are a local, family-owned and -operated business and are well-equipped to manage your crash and relieve some of your stress when dealing with a damaged vehicle. We can communicate with the insurance company directly to get your repair taken care of, and you will deal with the owner of our establishment directly, rather than a manager or middle-man at a chain or franchise repair facility.
If you are looking for an auto body repair shop that values excellent customer service and high-quality work, reach out to us. Our goal is to get your car back to you quickly with excellent results, so you can get back to your daily life after your collision. Give us a call today with any questions or to arrange auto body repair with our skilled team of trained technicians!