Our team at Crash Management Auto Body knows you care about your car, and we want to help you take good care of it. When it comes to car maintenance and repair, you will need the help of various specialists to keep your vehicle in great condition—for example, if the paint has been damaged, you will need to get a professional paint job to restore its original appearance.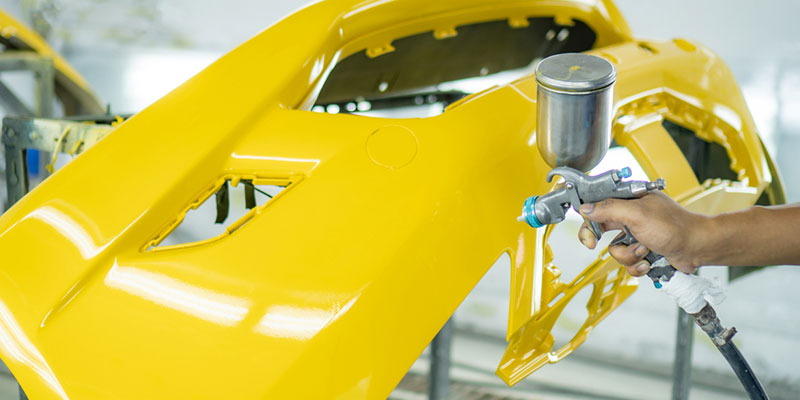 In this article, we'll go over a few tips on how to find the right paint shop for your car:
Check Out Online Reviews – If you are looking for a paint shop, a good first step is to search for local auto paint experts in your area. At this stage, we recommend checking out each candidate's online reviews to get a sense of how satisfied their clients are with the team's results—one or two negative reviews is nothing to worry about, but if you see a history of complaints against the business, you should remove it from your list of candidates.
Call the Shop – Once you have a list of candidates, you should contact each paint shop to ask a few questions about their experience, qualifications, and methods. We encourage you to look for a team with plenty of experience in the business, and we recommend looking for experts who understand the value of quality preparation when it comes to auto paint jobs.
Visit the Shop – In order to make sure you've found the ideal paint shop for your car, you should visit the location in person if you can. Make sure the shop is clean and well-maintained, and take a look at the equipment to ensure the techs are using quality tools.