Has hail or an accident dented your car? If so, you probably want to get that dent repaired as soon as possible. However, you shouldn't sacrifice quality in the process. You may find a plethora of DIY dent repair videos and instructions online, but it's always better to reach out to a professional auto body shop for a dent repair job.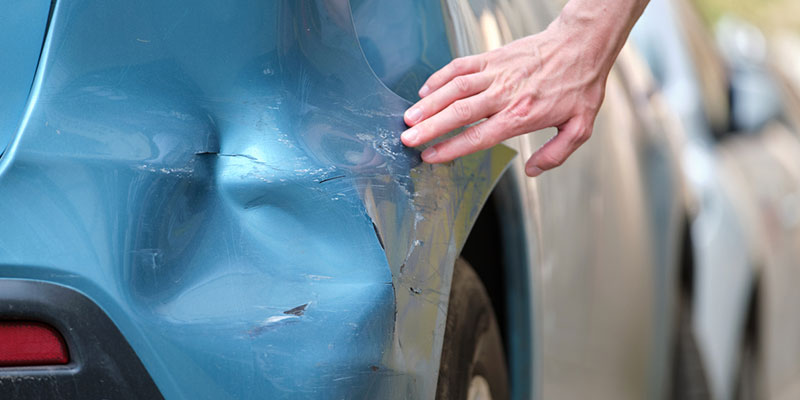 Without the right training and experience, you have a much higher chance of damaging your car further when you attempt a dent repair job on your own. Depending on the severity of the damage, you may find yourself having to fix multiple parts of your car due to one mistake, so don't try to handle a job that you aren't prepared to do correctly.
Auto body technicians have the right tools for dent repair jobs that you likely don't have lying around. Using the right tools for a job is important for ensuring the success of the job, and the wrong tools may only temporarily solve a problem or even make the dent worse. You also don't want to buy tools and equipment that you'll likely never use again, so let your trusted local auto body shop use their equipment and expertise on your dented car.
For the best dent repair results, visit us at Crash Management Auto Body. Our professional repair jobs will deliver much better and safer results than any DIY job, so do what's best for you and your car and reach out to us.