When you need the best in car paint repair, our staff at Crash Management Auto Body will provide you with the best in service and quality repairs. Once your car paint repair is complete, we want to help you keep your car's paint looking its very best. Here are a few recommendations once our work is done:
Look over the job to make sure you are satisfied: We want you to be happy with our work. While we are confident your paint job will be done with excellence, we still recommend you look at the car carefully to make sure nothing has been missed.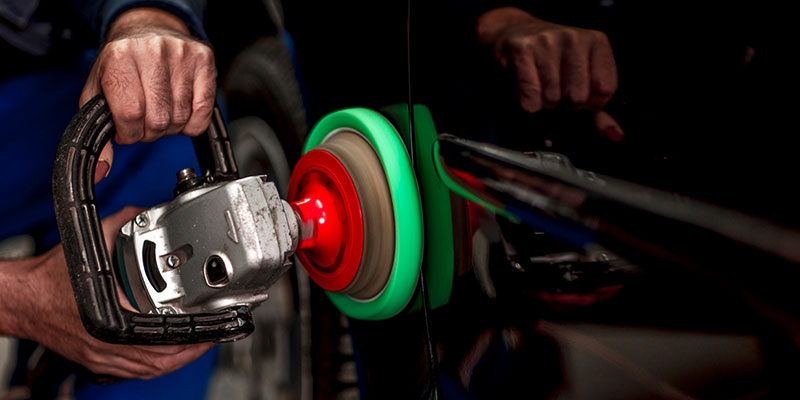 Avoid automated car washes for at least 30 days: Your car's paint needs time to cure. It is best to wait about a month before taking it through a wash. If you feel that a wash is necessary, it should be done by hand, with only cold water, followed by carefully rubbing it with a microfiber towel or mitt to avoid watermarks.
Avoid wax: Similar to washing, a waxing can halt the paint curing process. It is strongly recommended that you wait at least two months before waxing.
Try to avoid parking in the sunlight or directly under a tree for too long: Tree sap, bird droppings, or long sun exposure can all be damaging to your new paint job. When possible, park in a garage during the curing period.
Wait before a long road trip: Your vehicle is meant to be driven, but if you can avoid long trips until after the curing is complete, your car will be better off.
If you have any other questions about caring for your car after car paint repair, give us a call, and we will gladly provide you with the information you need.